About me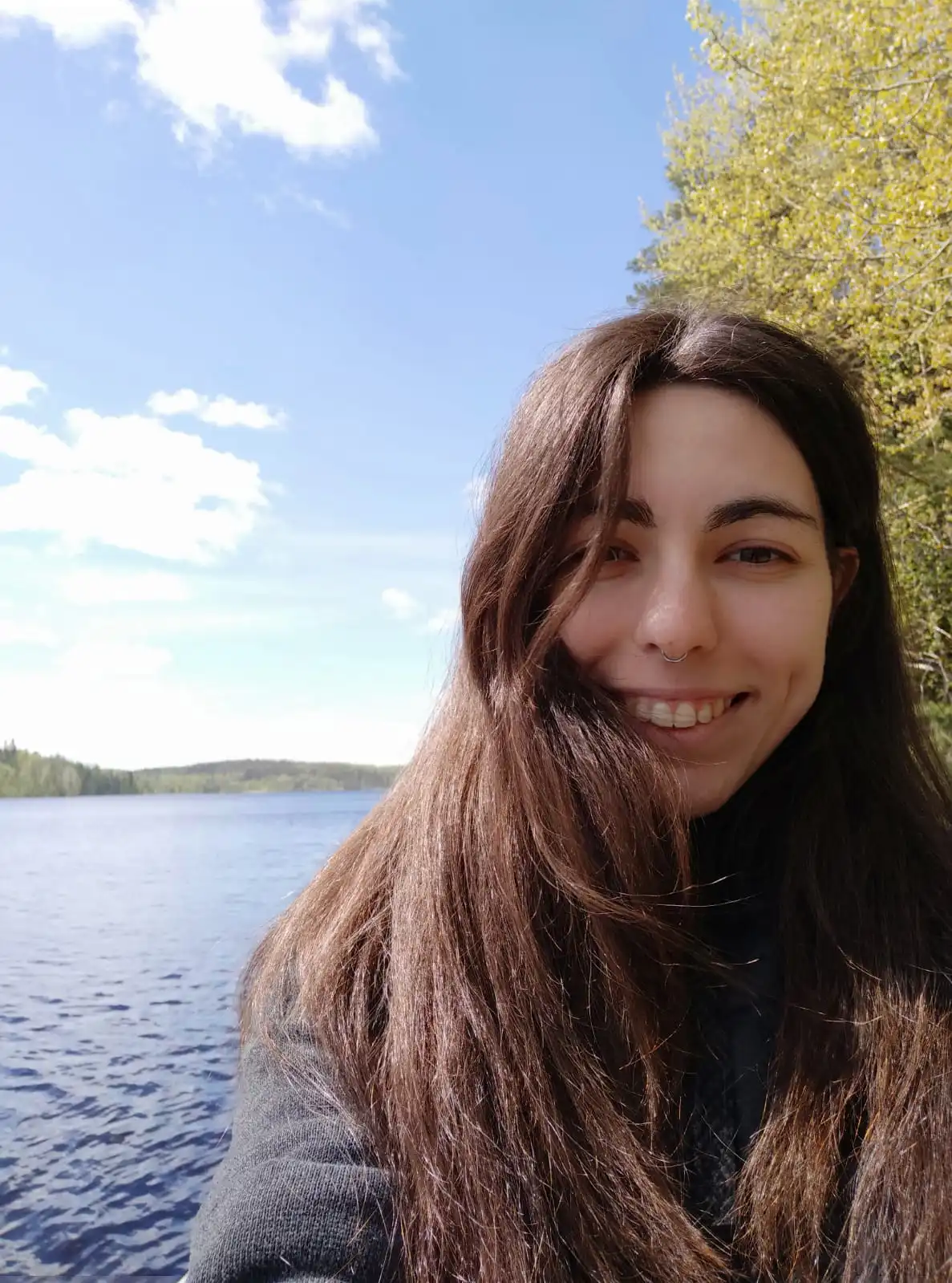 I am a Wildlife Biology Doctoral Researcher. I am interested in issues concerning the coexistence of humans and wildlife and their study for conservation purposes.
I have experience in RStudio environment, QGIS analyses and in remote sensing and spatial analysis through satellite images and camera-traps.
Outside of work, I really like spotting wildlife in their natural habitat, and for this I tend to prefer non-invasive monitoring methods. I also love to collect feathers and other animal features.
Link to LinkedIn profile